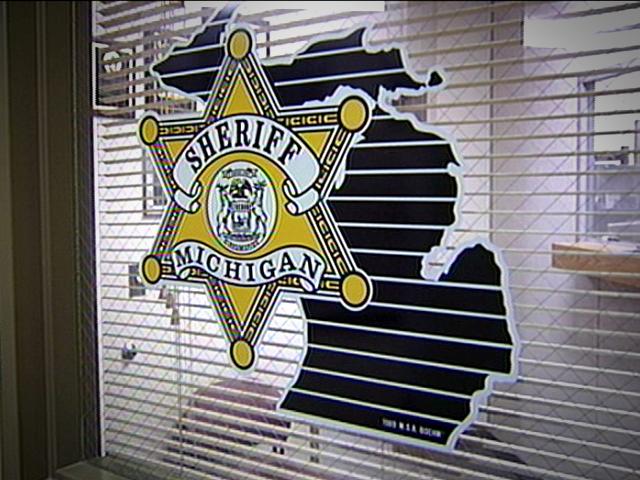 Authorities in southeast Michigan say they found a 2-year-old boy sleeping in a locked vehicle with a crack pipe and a juice bottle containing alcohol inside.
The Oakland County sheriff's department says deputies found the vehicle with apparently fresh front-end damage early Saturday in Pontiac. Investigators say the child's 49-year-old aunt later arrived at the scene and said she had been with the child's 44-year-old mother, who had run out of gas.
The sheriff's department says the aunt told investigators the mother left in search of drugs while she had left with the intention of finding gas for the vehicle.
The child was OK and released to the custody of his father. Police are seeking the mother. Child neglect charges are possible against the aunt and the mother.
Copyright 2012 Associated Press. All rights reserved.