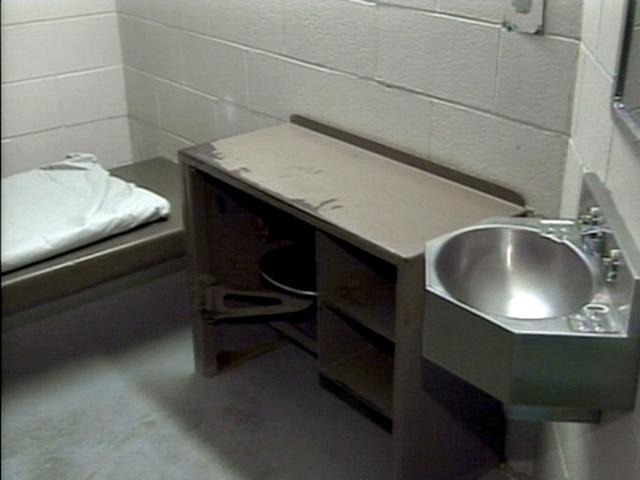 The Genesee County sheriff's department is considering working to reduce sentences for more inmates in the face of nearly a month of jail overcrowding.
The Flint Journal reports jail has more than 600 inmates but must drop that number to 525 to declare an end to the overcrowding emergency. Sheriff Robert Pickell says he could be barred from accepting inmates whose charges don't meet certain requirements if the emergency hits 42 days.
Pickell and Genesee County Circuit Court Chief Judge Richard Yuille worked to reduce sentences of less-serious offenders 15 days into the overcrowding emergency, but officials now have less discretion on who is released. The result is that more-serious offenders could be released early.
------
Information from: The Flint Journal, http://www.mlive.com/flint
Copyright 2012 Associated Press. All rights reserved.