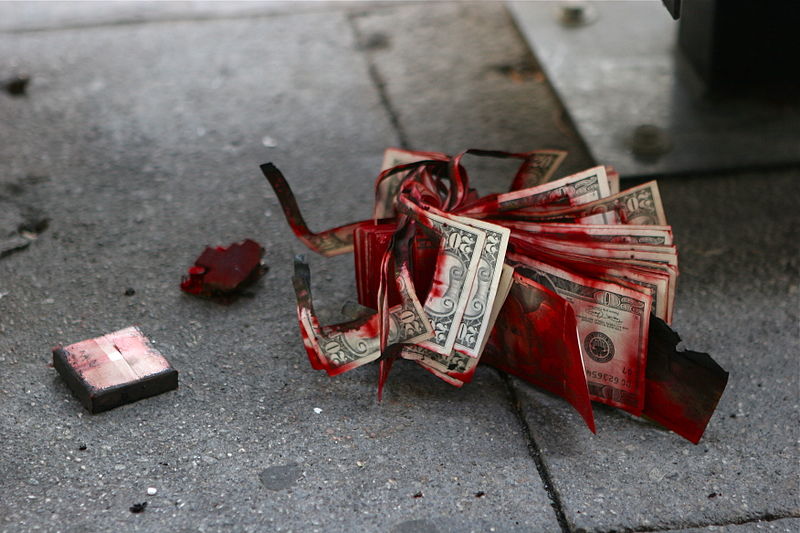 Photo courtesy of Colin Brown
OAKLAND COUNTY, MI (AP) -
An Oakland County man has been arrested after money stolen in a bank robbery and covered in red dye was used at a southwest Michigan strip club.
Southfield police say 37-year-old Todd Kettler of Rochester was arraigned Tuesday on armed robbery and gun charges in connection with an Oct. 4 bank holdup.
Kettler was arrested Sunday after the manager of a Kalamazoo Township strip club called police because a man was passing out dye-covered cash.
Dye packs are used by banks to track down money taken during robberies. The packs explode, spewing dye on the cash and suspect.
Kettler was being held on a $1 million bond. A preliminary examination conference is scheduled for Oct. 15 in Southfield's 46th District Court.
He was not represented Tuesday by an attorney.
Copyright 2012 Associated Press. All rights reserved.