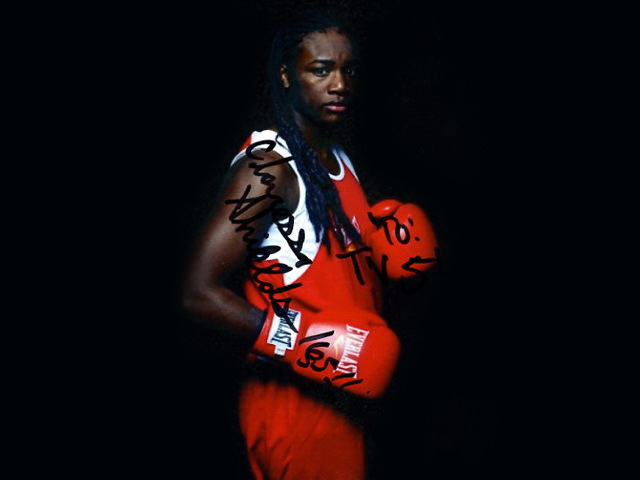 Claressa Shields
By NANCY ARMOUR
AP National Writer
The ferociousness that won Claressa Shields an Olympic gold medal melted away as she climbed on the podium to claim it.
She giggled and grinned as she caressed it, the prettiest thing the 17-year-old boxer ever had. She shimmied and bounced. She belted out the national anthem with gusto. Finally, unable to contain herself any longer, she held the medal high in the air, threw her head back and laughed.
Shields said, "This gold medal will make my life a lot better."
Truth is, she can thank herself for that.
Unwilling to accept a life of poverty, crime or worse, Shields found her family, her passion and her way out through a small, dark basement gym.
Copyright 2012 WNEM (Meredith Corporation). All rights reserved.