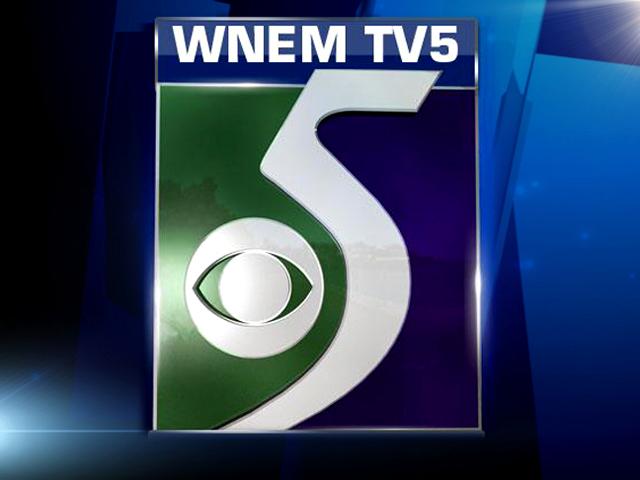 FLINT, Mich. (AP) -
After searching for more than a year, a woman born in 1955 in Flint and then given up for adoption has finally met her biological mother.
MLive.com (http://bit.ly/RXAPX9) says Beth Heal of Tawas City met her biological mother, Betty Brown, at her home in Martinsville, Virginia.
The last time they had seen one another was 57 years ago in Flint.
Brown, 22 at the time, came to Michigan from Virginia to keep the pregnancy a secret from her husband who she planned to divorce.
Brown said she kept the pregnancy a secret her whole life. Heal grew up in Michigan in a loving family that never hid the fact she was adopted from her.
Heal did not start looking for Brown until her adoptive mother died in March 2011.
Copyright 2012 Associated Press. All rights reserved.