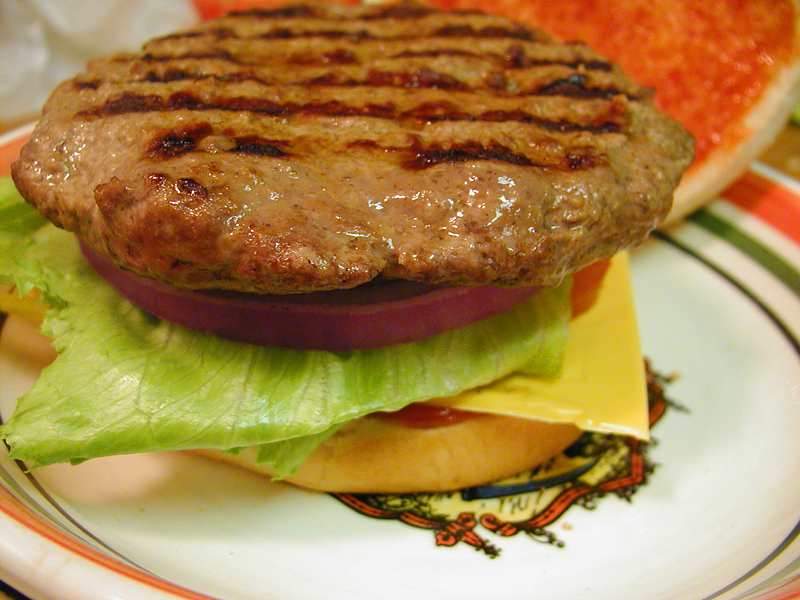 Thank you to everyone for their Top 5 on 5 nominations this week.
We've tallied the votes for the best Burger in Mid-Michigan and now it's time to cast your vote.
In no particular order, here are your Top 5 on 5:
Village Inn, Linwood

River Rock Cafe, Bay City

Freakin' Unbelievable Burger, Flint Twp.
Vote in WNEM.com's poll to at the left of this page to make your choice for the Best Burger in Mid-Michigan.
Voting ends tonight at 11:30 p.m.
Be sure to tune Friday morning on WNEM TV5 Wake-Up when we announce the big winner and tell you where you can find Mid-Michigan's Best Burger.