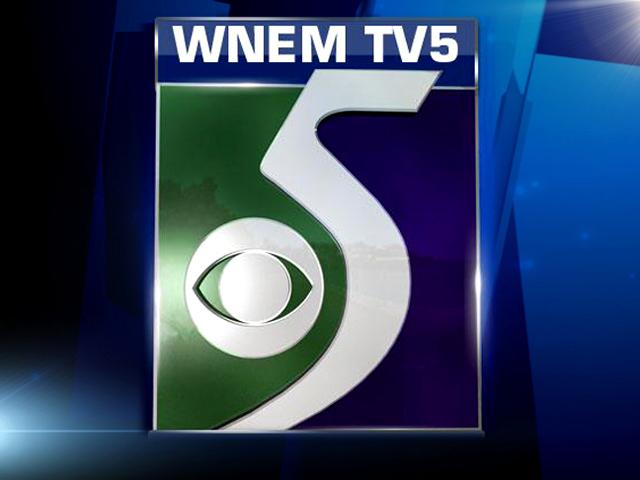 The Flint Institute of Arts is the only scheduled U.S. stop for a collection of more than 100 cartoons by artists from 35 countries.
The exhibit is on loan from the Istanbul-based Aydin Dogan Foundation. The cartoons are culled from an annual international contest held by the Turkish organization.
The exhibit called "Drawing Together, International Cartoons" includes community outreach events on the role cartoons play in civil society. It runs through Dec. 30.
The cartoons come to Flint courtesy of a $108,950 grant from the Charles Stewart Mott Foundation. The Flint-based foundation was established by automotive pioneer C.S. Mott in 1926.
Copyright 2012 Associated Press. All rights reserved.