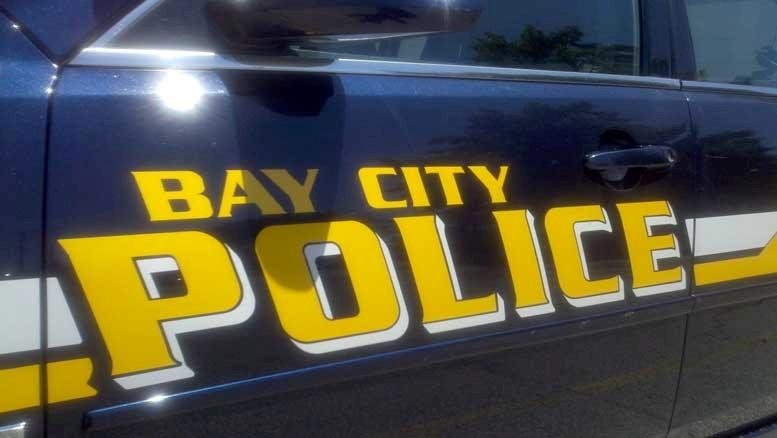 BAY CITY, MI (AP) -
A white Bay City man has been charged with committing a hate crime, accused of the racially motivated beating of a black man.
Twenty-four-year-old Justin Bouza was due in court Thursday for a preliminary examination to decide if he should stand trial on charges of ethnic intimidation and aggravated assault. The intimidation charge carries up to two years in prison.
Mlive.com (http://bit.ly/UMKHuT) reports that authorities say Bouza and a 21-year-old man attacked 26-year-old Jeremy Love about 2:45 a.m. on Aug. 12.
Police say they found Love lying on the ground, bleeding and groggy. He was treated for a concussion.
Witnesses say Bouza and his companion used racial slurs while punching and kicking Love on the ground.
Bouza was in jail Thursday, and there's no phone listing for him.
Copyright 2012 Associated Press. All rights reserved.