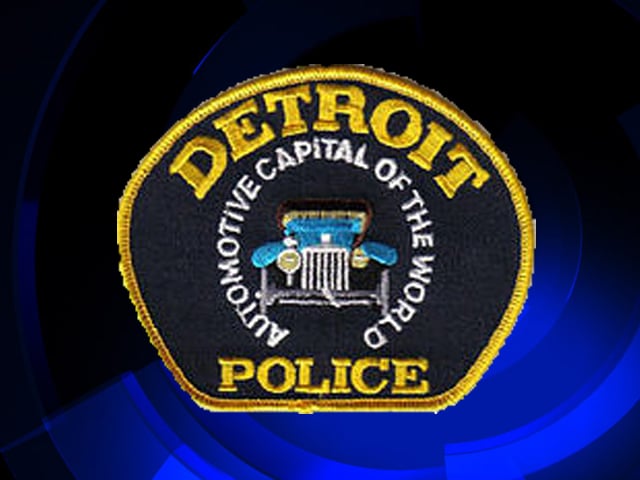 DETROIT (AP) -
Detroit police are asking for help in finding the person who shot and killed a Port Huron man who'd just bought drugs at a house on the city's east side.
Police say a 37-year-old man bought the drugs at the house and was returning to his vehicle when the suspect approached him and produced a weapon.
Police say the suspect shot the man several times and stole his drugs, then fled. The site is at Marcus and Fischer streets, northeast of the Van Dyke St. exit from Interstate 94.
Authorities found the victim's body inside his vehicle about 3:15 p.m. Saturday. His name wasn't immediately released.
Copyright 2012 Associated Press. All rights reserved.