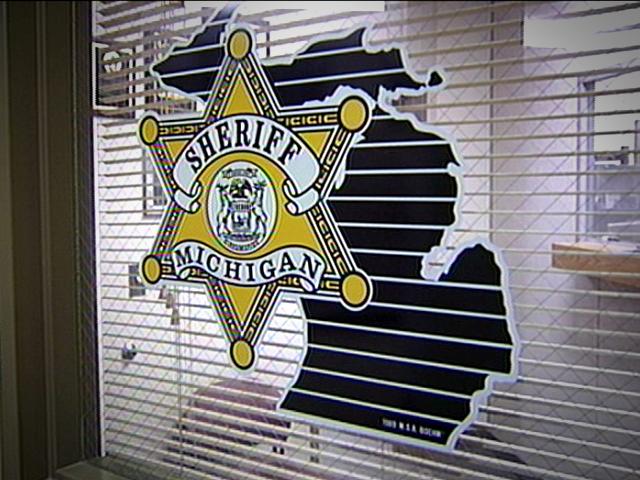 PONTIAC, Mich. (AP) -
Authorities say a 27-year-old homeowner has been fatally shot during a home invasion while his wife, 6-month-old child and others were at the home.
The Oakland County sheriff's department says one suspect was hospitalized after being wounded during the early Monday attack while another was captured nearby along with a third person. Investigators say they believe the wounded suspect was shot by someone in the home in self-defense.
The department says the homeowner's wife and child were found safe at a nearby home after escaping. Other adults in the home weren't injured.
The shooting was under investigation. The sheriff's department says Oakland County Animal Control Officers helped remove four pit bulls from the home.
Copyright 2012 Associated Press. All rights reserved.