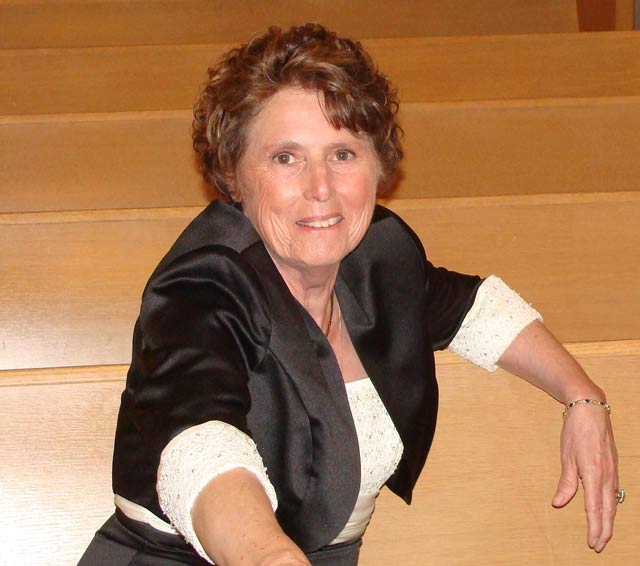 Lilian Cary
LIVINGSTON COUNTY, MI (AP) -
By ED WHITE
Associated Press
A Michigan man whose wife died in a national outbreak of meningitis says he's in a hospital being treated for the same illness.
George Cary says he began having severe headaches Friday, just days after being told that initial tests in early October showed no evidence of meningitis.
The 65-year-old Livingston County resident didn't disclose the name of the hospital in his Wednesday statement provided exclusively to The Associated Press.
George Cary and his wife, Lilian, were treated for back and neck pain at a Brighton-area clinic that used contaminated steroids made by a Massachusetts pharmacy. The tainted drugs have been linked to an outbreak of fungal meningitis that has sickened more than 300 people nationwide and has killed 23.
Lilian Cary died on Sept. 30.
Copyright 2012 Associated Press. All rights reserved.