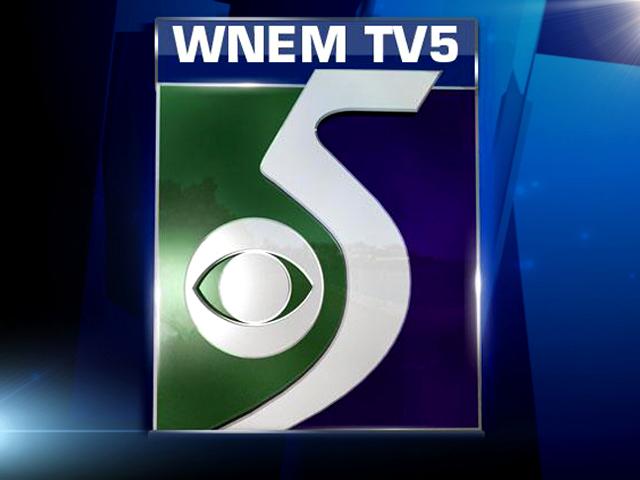 A key court hearing in the indecent exposure case against the son of sex research pioneer Dr. William H. Masters has been waived.
William H. Masters III of Southampton, N.Y., appeared in Bad Axe District Court on Thursday. He's charged with exposing himself to a Huron County sheriff's deputy and another woman on a river.
Masters was to have a preliminary examination Thursday, but he waived it. His next scheduled court hearing will be an arraignment Nov. 26.
Authorities say a completely nude Masters yelled for the women's attention Sept. 1, then made obscene gestures.
Defense lawyer Dennis Johnston says he's content "to let the process play itself out."
The 60-year-old Masters also was arrested in New York's Central Park in May after an officer reported seeing him masturbating.
Copyright 2012 Associated Press. All rights reserved.