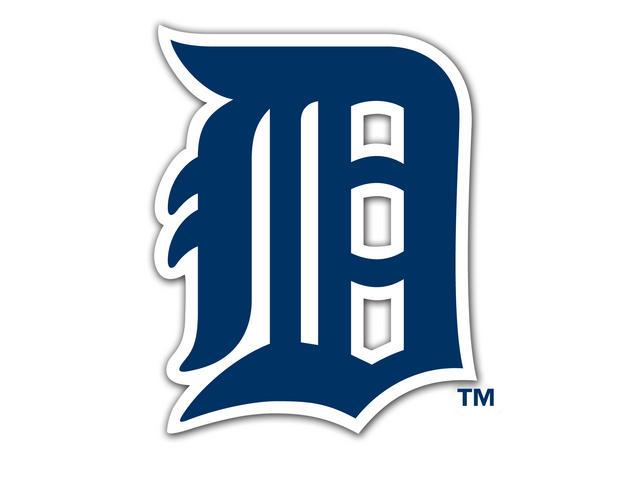 DETROIT (AP) -
Marco Scutaro singled home the tiebreaking run in the 10th inning, and the San Francisco Giants beat the Detroit Tigers 4-3 on Sunday night to complete a four-game sweep and win their second World Series title in three years.
Ryan Theriot, who went hitless for St. Louis in Game 7 of last year's Series, singled softly into right field off Phil Coke opening the 10th.
Brandon Crawford sacrificed, nearly bunting the ball past Coke.
Angel Pagan struck out and Scutaro singled into short center field as Theriot slid home ahead of Austin Jackson's throw.
Tigers second baseman Omar Infante broke his hand when he was hit by a pitch in the ninth inning of Game 4 of the World Series.
Infante went to the ground immediately after a pitch by Giants reliever Santiago Casilla yesterday.
The Tigers sent Danny Worth in to pitch run for Infante.
Copyright 2012 Associated Press. All rights reserved.