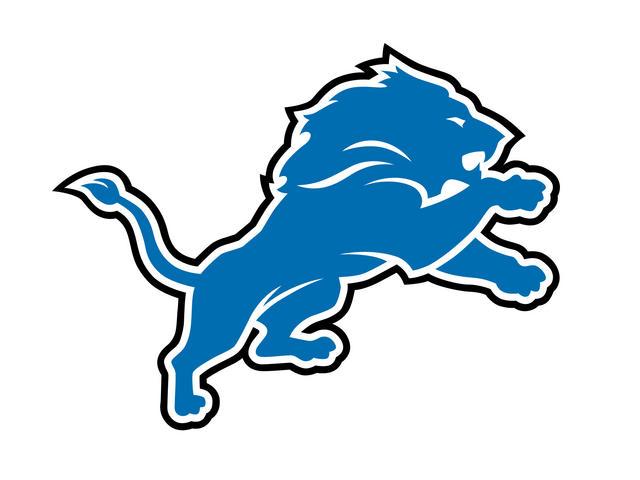 DETROIT (AP) -
Titus Young made the most of his opportunity to replace Nate Burleson.
Young caught his second touchdown pass from Matthew Stafford on a 1-yard slant with 20 seconds left, lifting the Detroit Lions to a 28-24 win over the Seattle Seahawks on Sunday.
Zach Miller made a spectacular, 16-yard catch on a toss from Russell Wilson with 5:27 left to put the Seahawks ahead. But Seattle (4-4) couldn't stop the Lions (3-4) on their last possession.
Stafford led a 16-play drive that started at Detroit 20 with 5:27 remaining. The possession began with a 15-yard pass to Calvin Johnson and was kept alive with third-down conversion passes to Johnson in Lions territory and to Joique Bell that set up the winning score from just outside the goal line.
After Stafford had to throw two passes away to avoid sacks, Young broke inside of cornerback Brandon Browner and caught the winning TD pass.

Young's first score, catching a 46-yard pass in stride from Stafford, started Detroit's comeback on the ensuing possession.
His second one sealed the much-needed victory for the Lions.
Copyright 2012 Associated Press. All rights reserved.