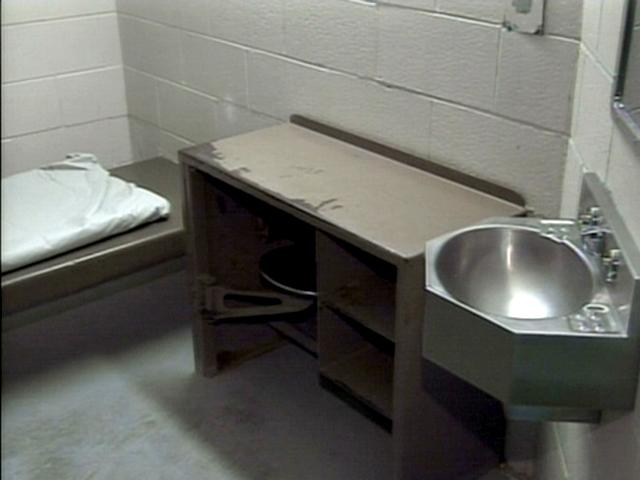 The American Civil Liberties Union of Michigan claims the Isabella County jail isn't treating women inmates fairly and doesn't allow all inmates enough time outside their cells.
The claims about the jail in Mount Pleasant were made in a federal lawsuit announced this week. The ACLU says women inmates are denied access to community service opportunities and trustee positions that are available to men.
Isabella County Sheriff Leo Mioduszewski tells The Morning Sun inmates need opportunities for community service and trustee positions, but that's determined by an outside classification system and available jobs. He says opportunities for inmates to get out of cells are limited by the facility's size.
Mioduszewski said he wants to work with the ACLU on the issues. He says the county might need a new jail.
Copyright 2012 Associated Press. All rights reserved.