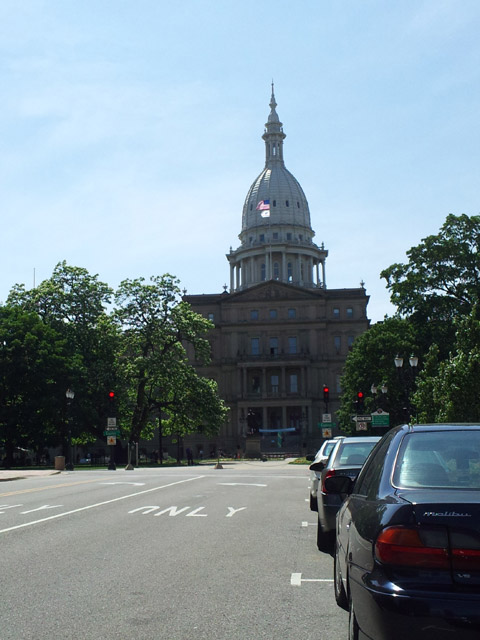 The State of Michigan has signed an agreement with a technology company aimed at preserving electronic records with historical value.
Officials say Michigan is the first state to sign a contract with Tessella, which specializes in digital preservation solutions, technology, consulting and research. The state has been seeking solutions for preserving its electronic records since 1977.
Officials say the move provides significant cost-savings. Details of the agreement were not disclosed.
David Behen, chief information officer for the state, says in a release that "preserving electronic records will help ensure that future generations have access to historical documents of importance."
State Archivist Mark Harvey says preserving electronic records of historic value in the digital age is a "significant concern."
------
Online:
-- Tessella: www.digital-preservation.com
-- Archives of Michigan: www.michigan.gov/archivesofmi
Copyright 2012 Associated Press. All rights reserved.