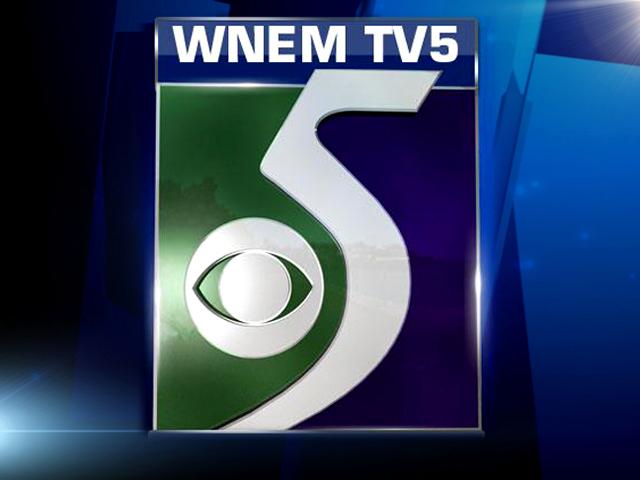 A west Michigan microbrewery is hosting a "beer for the bears" event aimed at raising money for three orphaned Alaskan black bear cubs recently rescued from the wild.
Guzzle One Down For The Town will be held Monday at Arcadia Brewing Company in Battle Creek. The event will feature 14 uniquely crafted brews, and money raised will support the care and feeding of over 600 animals at the zoo.
Featured beer selections will include Shipwreck Porter, Sky High Rye, IPA, and fall seasonal brews such as Nut Brown Ale and Jaw-Jacker, a spiced amber-wheat ale that celebrates autumn. Brewery officials say November's favorite will be Goldilocks and the Three Beers, which honors the three recently acquired cubs.
Money raised during the brewery's monthly event is donated to different charities.
Copyright 2012 Associated Press. All rights reserved.