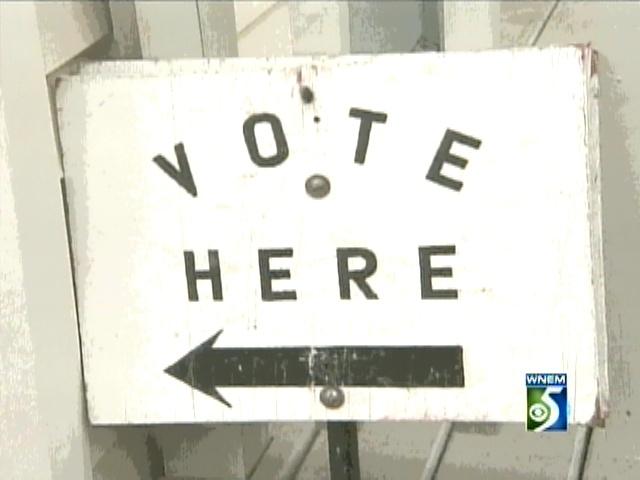 ANN ARBOR, Mich. (AP) -
Officials say voting stopped for about half an hour following a computer malfunction at one Ann Arbor polling place.
Ed Golembiewski, director of elections for Washtenaw County, tells AnnArbor.com (http://bit.ly/Uh32iZ) that the electronic poll book, which verifies voters' registration status, malfunctioned. Golembiewski says a polling place official stopped the line of voters while they tried to fix the problem.
The problem was fixed by early Tuesday afternoon and the line was moving at the Ann Arbor Community Center. It stretched out the door and snaked around the building onto the sidewalk.
------
Information from: AnnArbor.com, http://www.annarbor.com
Copyright 2012 Associated Press. All rights reserved.