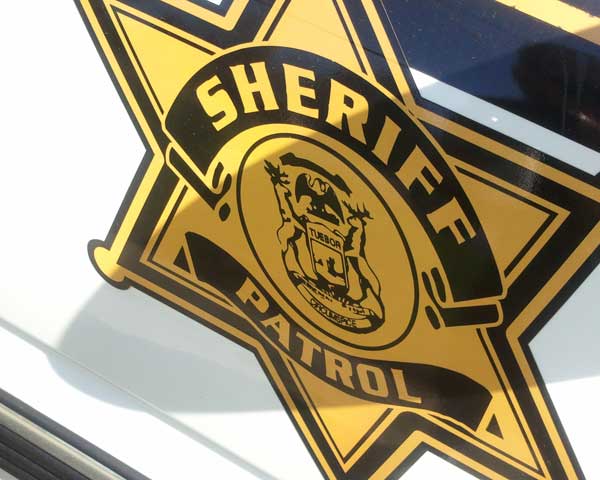 CADILLAC, MI (WNEM/AP) -
Northern Michigan authorities say an ex-convict and sexual assault suspect was speeding away from police when he crashed into some trees and died.
The Morning Sun of Mount Pleasant, Mlive.com and WOOD-TV say police identify the man killed Tuesday as Robert L. Mongar of Cadillac. State police at the Mount Pleasant post say Mongar abducted a woman he knew in Wexford County, physically and sexually assaulted her, placed her in restraints and drove her in her car to Mecosta County.
Police say she managed to escape when he stopped for gas. The gas station employees have the woman assistance and the suspect fled down a dirt county road. Authorities say a trooper spotted the vehicle Mongar was driving, and the suspect fled. They say he lost control of the vehicle in Newaygo County and hit the trees.
Mongar was convicted for sexual assault in Osceola County in 2002.
Copyright 2012 by WNEM (Meredith Corporation) and the Associated Press. All rights reserved.