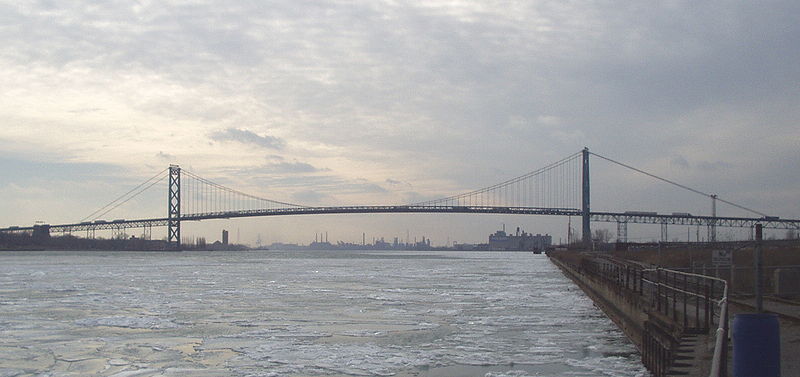 Canada's government is welcoming a decision by Michigan voters to defeat a proposal that would have meant referendums on whether new bridges or tunnels are built between their state and Canada.
Prime Minister Stephen Harper said Wednesday a new bridge is important to the economies of both countries and says he's very pleased to see Michigan support it.
Michigan voters on Tuesday defeated Ambassador Bridge owner Manuel "Matty" Moroun's efforts to require a public vote before any competing international crossing can be built with state money.
Michigan and Canada reached a deal in June on a new Canadian-financed bridge.
Michigan Lt. Gov. Brian Calley has said Moroun's motivation is to maintain a near monopoly on truck and trade traffic.
Copyright 2012 Associated Press. All rights reserved.