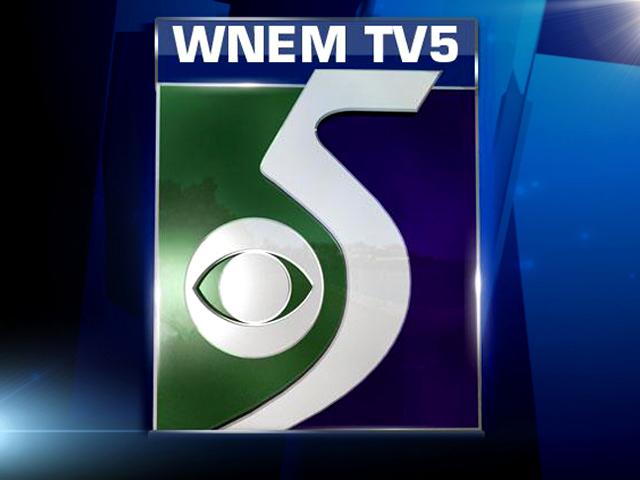 SAGINAW, MI (WNEM) -
More than 1,000 men and women from Mid-Michigan are currently serving our country overseas.
Many will be deployed during the holidays, but you can help "Send Santa to the Troops."
Sgt. Gregorio Estrada knows from experience how tough it is to be deployed overseas especially during the holidays. "Just knowing that people are thinking about you, it gets you through whatever stuff is ahead of you," said Estrada.

That's why he's hoping the community will support him and other local service members by giving items to the "Send Santa to the Troops" campaign. Over the next week you'll see volunteers at businesses around Mid-Michigan ready to receive donations.
Much needed donations, said Estrada. "They don't always have supplies over there for us. So we just have to deal with whatever they have."

Baby wipes, toothpaste, socks, games and snacks. Travis George served in the Navy and has been deployed himself.
He says everyday items become little treasures when serving in a place like Afghanistan.
"Getting a care package meant everything because the snacks you get in it take you away from the same old bland food you have to eat all the time. The other stuff you get in it reminds you of home," said George.

Organizers are hoping to get enough supplies to fill this bus with items three times over to send care packages to 1,000 troops.

Donations are already coming in from people who want to see them reach that goal. Sgt. Estrada is being deployed again in a couple weeks. He's looking forward to the experience of receiving a care package of his own and the all feelings that come with it. "You got that someone thinking about you. You're just like, 'Oh, I'm going to get back to that person.'"

Organizers for "Send Santa to the Troops" are also having a bowl-a-thon to help cover shipping costs for the care packages. The bowl-a-thon is Saturday Nov. 11 at Bay Lanes on Euclid Road in Bay City. The cost is $15 per person. TV5 is a proud sponsor of "Send Santa to the Troops."
Copyright 2012 WNEM (Meredith Corp.) All rights reserved.