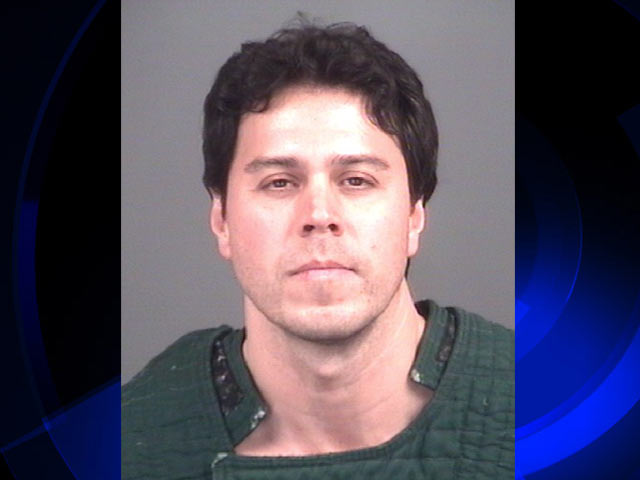 Raulie Casteel
A man arrested in a shooting spree that targeted motorists in southeastern Michigan has pleaded not guilty to eight counts of attempted murder.
Raulie Casteel was charged Friday in Oakland County, where many of the 24 random shootings occurred last month.
The 43-year-old geologist has been in jail since his arrest Monday. Dozens of charges were read Friday in a court in Novi in Oakland County.
Casteel already is in jail on a $2 million bond for a shooting in Livingston County. Casteel was arrested Monday at his home in Wixom after authorities executed a search warrant at Casteel's home.
Police told a judge Friday that bullet fragments recovered from vehicles have been directly linked to Casteel's 9mm handgun. Police also found shell casings near the windshield wiper of Casteel's Chevy Malibu.
There were two dozen shootings in four counties in October, on or near Interstate 96. One person was injured. No motive has been disclosed.
Stay with WNEM.com and TV5 as we learn more about this case.
Copyright 2012 Associated Press. All rights reserved.