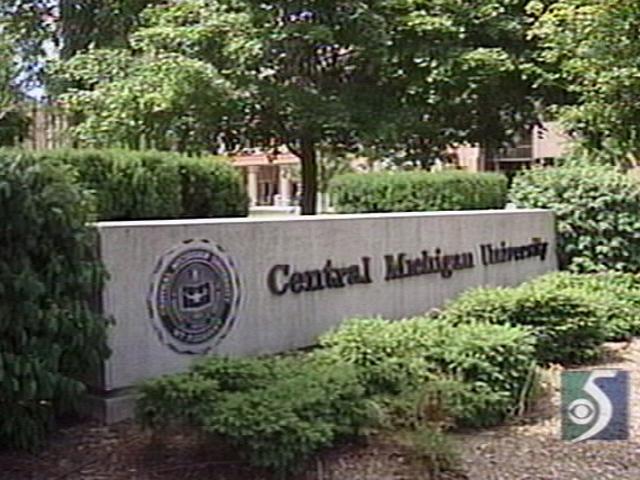 IOWA CITY, IOWA (AP) -
Devyn Marble scored 18 points and Mike Gesell added 15 as Iowa beat Central Michigan 73-61 on Monday night.
Aaron White had 14 points and nine rebounds for the Hawkeyes (2-0), who couldn't pull away against the inexperienced Chippewas until a 14-3 run midway through the second half. Gesell powered the key stretch for the Hawkeyes, hitting two 3-pointers and assisting on another.
Kyle Randall scored 17 points for Central Michigan (0-1). The Chippewas cut the lead to seven points with 4 1/2 minutes left, but got no closer.
First-year Central Michigan coach Keno Davis, the son of former Hawkeye coach Tom Davis, was an undergraduate assistant for his father at Iowa from 1991-95.
Copyright 2012 Associated Press. All rights reserved.