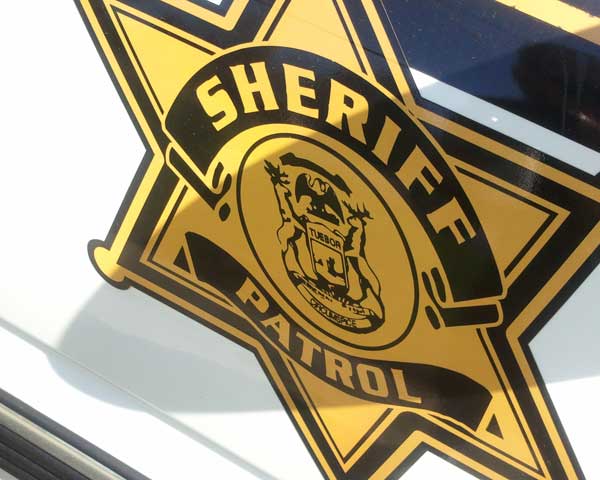 Authorities say a report of a pickup truck with a piece of fencing sticking out of its grille led investigators to a man suspected of trashing his girlfriend's fence.
The Crawford County sheriff's department says the 32-year-old Grayling man is believed to have run over 10 fence posts near Grayling last week after a fight with his girlfriend. On Monday, as deputies were investigating, they checked out a report about the pickup and say the man confessed to destroying the fence.
Sheriff's investigators matched pieces of wood from the fence that were in the pickup as well as pieces of the truck found at the scene of the smashed fence, about 100 miles north of Saginaw.
The man's name wasn't immediately released, pending charges.
Copyright 2012 Associated Press. All rights reserved.