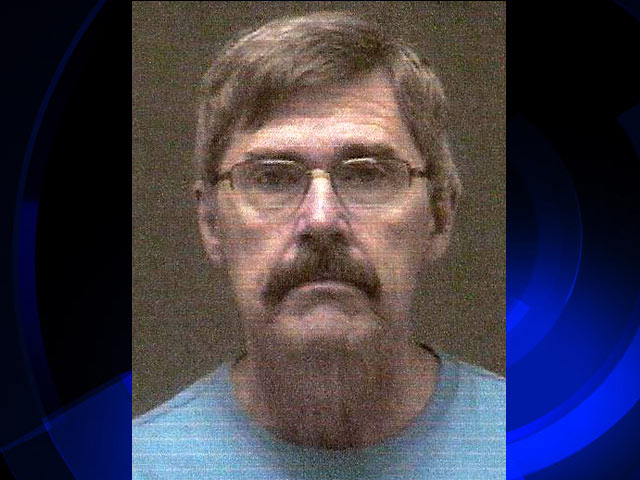 MOUNT PLEASANT, MI (WNEM/AP) -
A professor whose research focuses on Internet censorship and the use of children in advertising has made an initial court appearance after being charged with having child pornography on his Central Michigan University computer.
According to the court in Isabella County, William L. Merrill was arraigned Tuesday in Mount Pleasant. A hearing is Thursday to set future court dates.
The court says Merrill didn't yet have a lawyer on record and no plea was entered. Merrill is being held on $500,000 bond in the Isabella County Jail.
The school last week suspended Merrill and barred him from the campus in Mount Pleasant. It says he resigned Monday.
Prosecutors have charged Merrill with distributing child pornography, possessing child pornography, and using a computer to commit a crime. He also is charged with possessing a switchblade.
According to CMU's website, Merrill's areas of research included censorship and the Internet, the impact of children in advertising on society and integrating the Internet to enhance teaching. Merrill taught instructional technology and early and middle childhood mathematics at the university.
Copyright 2012 WNEM (Meredith Corporation.) All rights reserved. The Associated Press contributed to this report.