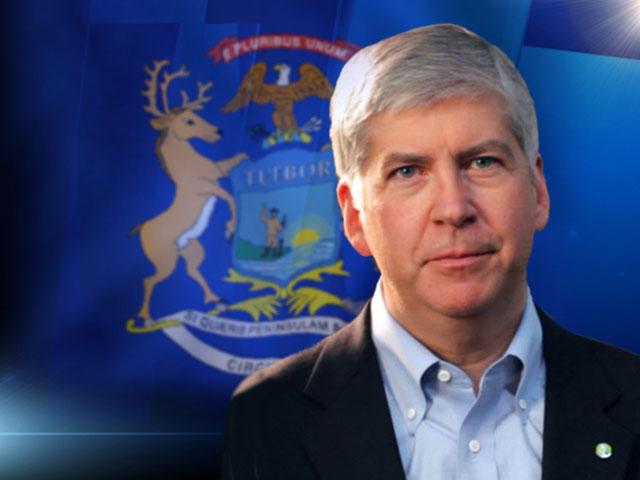 Gov. Rick Snyder says state government employees are answering his call for ideas to help improve efficiency, customer service and their workplaces.
Snyder's office on Wednesday announced the top submissions in the "Bureaucracy Busters" effort. It's based in part on the idea of the Discovery Channel's "MythBusters" TV program to examine what changes might work.
The state says nearly 8,300 employees participated.
Winning ides included cutting down on the number of passwords to access state employee websites, notifying job applicants when they are not selected for interviews and adding names of scenic locations that are featured in photos on the Pure Michigan marketing campaign's billboards.
The next phase of "Bureaucracy Busters" will invite state employees to vote on one of several problems they want to help solve.
------
Online: http://www.michigan.gov/snyder