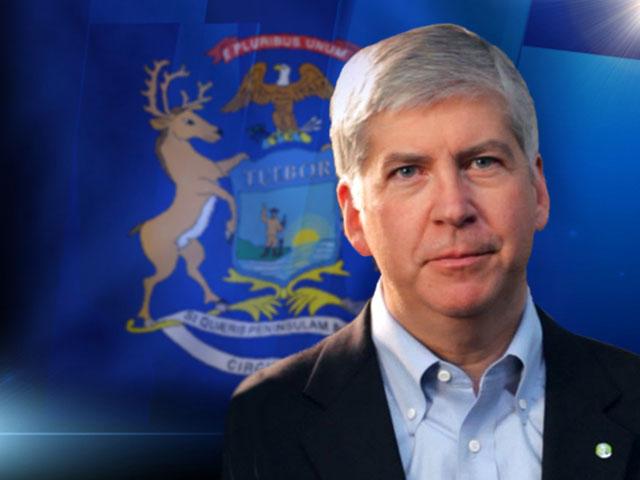 Gov. Rick Snyder's administration is still looking at creating a state-operated network where people can shop for health insurance.
States are required to decide by Friday whether they'll establish their own systems, let the federal government do it for them, or form a partnership with Washington.
President Barack Obama's health care law calls for a so-called "exchange" in each state. It would enable people without coverage to compare policies online and pick the one that best meets their needs.
The Michigan Senate has approved Snyder's proposal for a state-operated system but the House hasn't voted.
Because of the delay, Snyder's office says a federal-state partnership may be the best option. But his aides are talking with legislative leaders this week about whether a state exchange is still possible.