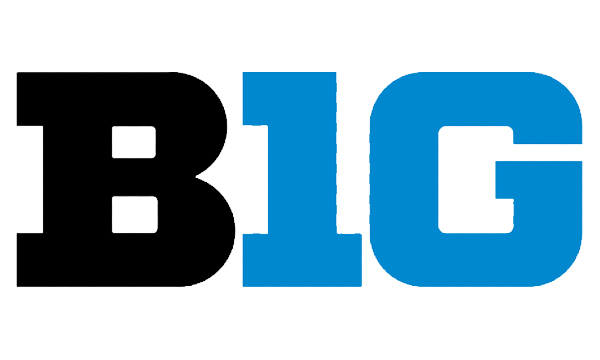 NEW YORK (AP) -
By RALPH D. RUSSO
AP College Football Writer
Maryland is leaving the Atlantic Coast Conference and joining the Big Ten.

The Terrapins were a charter member of the ACC, which was founded in 1953.
University president Wallace D. Loh says membership in the Big Ten will "guarantee the financial sustainability of Maryland athletics for a long, long, long time."
Maryland will become a Big Ten member starting in 2014.
Rutgers is expected follow suit by Tuesday, splitting from the Big East and making it an even 14 schools in the Big Ten.
The addition of Maryland extends the Big Ten farther east and south than it ever has been.
It gives the conference a presence in the major media market of Washington. D.C.
The Scarlet Knights give the Big Ten a member in the country's largest media market.
Rutgers is in New Brunswick, N.J., about 40 miles south of New York City.
Copyright 2012 Associated Press. All rights reserved.