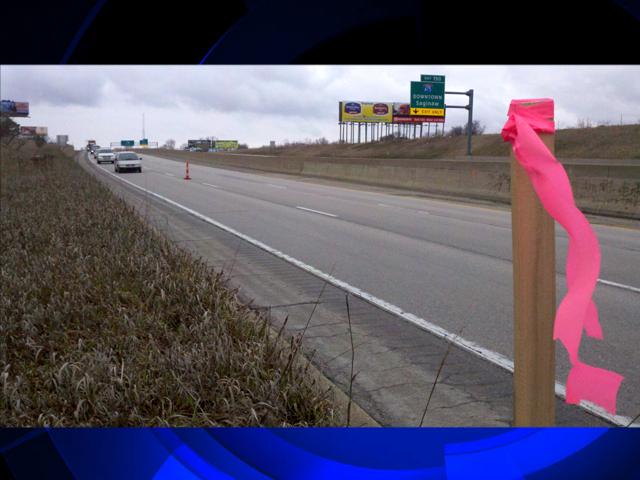 Thanksgiving traffic on I-675.
Travelers are crossing Michigan to their holiday travel destinations.
AAA Michigan estimates that more than 1.3 million state residents will travel 50 miles or more during this year's Thanksgiving period, an increase of 7 percent over 2011. They're joining nearly 44 million Americans who are traveling Wednesday through Sunday.
Christopher Hopper of Macomb is one of those taking to the air, rails or roads. In his case, it's the air. The 21-year-old Harvard University student flew home from Boston to celebrate Thanksgiving with his family.
Hopper says his travel experience was "not as bad" as he thought it might be.
Copyright 2012 Associated Press. All rights reserved.