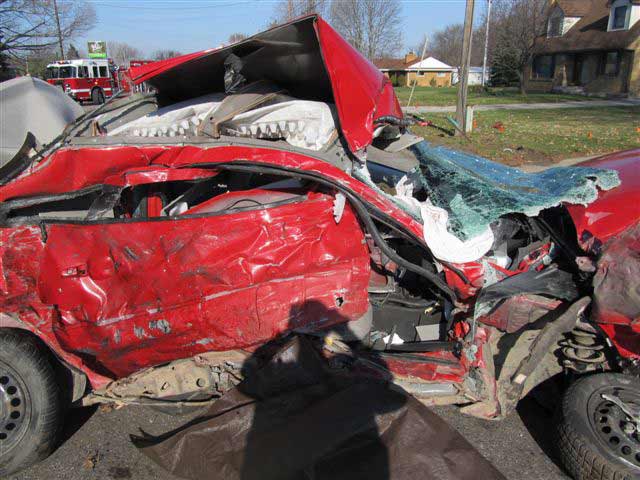 Darrell Hall's car.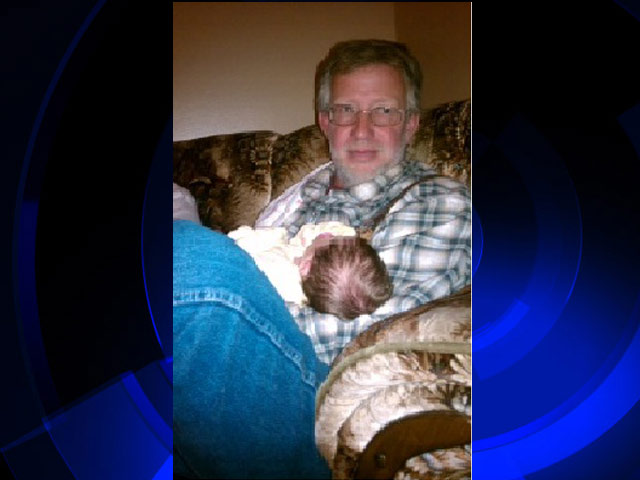 Crash victim Darrell Hall.
OWOSSO, Mich. (WNEM + AP) -
Authorities say two people accused of striking and killing another motorist as they raced down an Owosso street are in custody.
Owosso City Police Chief Michael Compeau said 19-year-old Kevin Hart and 20-year-old Charles Mitts were in pick-up trucks and were allegedly drag racing north down North Shiawassee Street on Thursday around 12:15 p.m. when they struck a southbound Chevrolet Cobalt.
TV5's Gino Vicci was informed that the victim killed in the Cobalt was 55-year-old Darrell Hall, of Owosso, and that he lived just a few blocks from the crash scene. Authorities said he was on his way to the grocery store to pick up a few items.
Hall's funeral will be held Wednesday.

One of the suspects fled the scene but was later found by police and arrested.
>>Click here to see more photos from the crash scene<<
Both men are facing charges of reckless driving causing death.
They are being held in the Shiawassee County Jail on 20-thousand dollars bond each.
Stay with WNEM.com and TV5 as we learn more about this crash.
Copyright 2012 by WNEM (Meredith Corporation) and the Associated Press. All rights reserved.