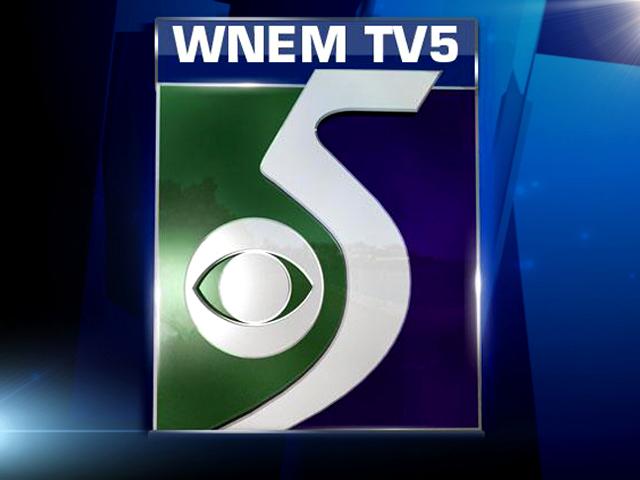 ANN ARBOR, MI (AP) -
Authorities say a 36-year-old Ann Arbor man broke into a home on Thanksgiving Day and raided the freezer before falling asleep in a bedroom closet.
Ann Arbor police Lt. Renee Bush says officers responded at 10:08 p.m. Thursday after the residents returned home to find their freezer door open and a pile of property that did not belong to them piled in the living room.
Officers discovered a window off the home's fire escape had been damaged and appeared to be the point of entry.
While investigating the scene, officers reported hearing a strange noise from a bedroom closet, opened the door and discovered the suspect sleeping and snoring.
Bush tells AnnArbor.com the unidentified suspected remains held at the Washtenaw County Jail, pending arraignment on home invasion charges.
------
Information from: AnnArbor.com, http://www.annarbor.com