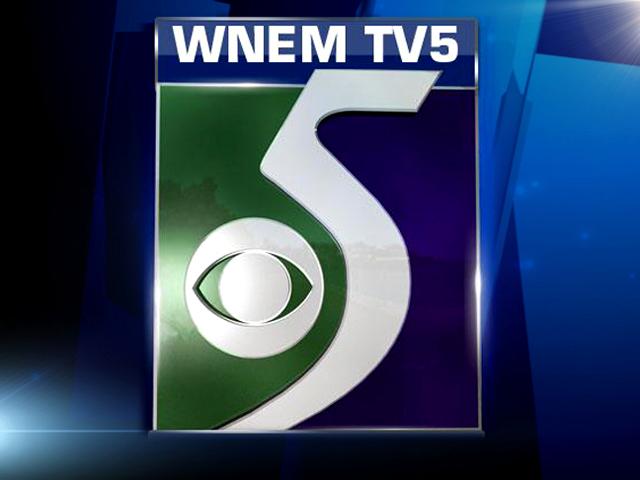 HOLLAND, MI (AP) -
Two Grand Rapids women face armed robbery charges after threatening an Old Navy store detective with a gun during Black Friday shopping.
MLive.com reports (http://bit.ly/10Hy0Aw) that the women were confronted about 5:40 a.m. by the detective after leaving the Holland Township store with stolen items.
He grabbed two bags from the women who ran to a van. The van was driven toward the detective and both women got out and grabbed the bags he was holding.
One of the women pointed a handgun at the detective and fled with at least one of the bags.
Ottawa County sheriff's deputies stopped the van in Olive Township and arrested both women.
Deputies say a "large amount" of stolen property from other stores in West Michigan was found in the van.
Copyright 2012 Associated Press. All rights reserved.