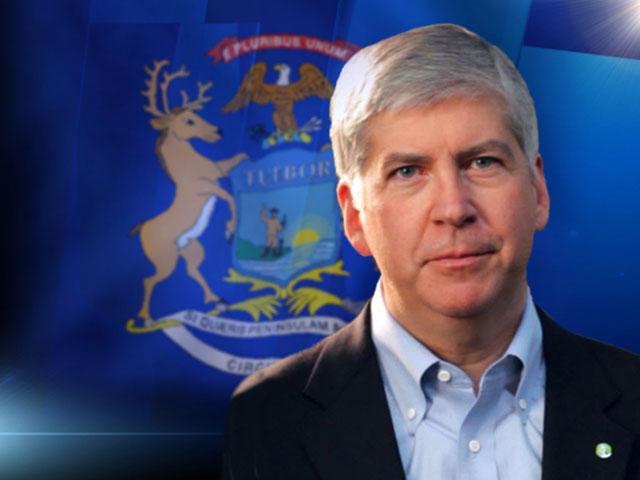 LANSING, MI (AP) -
Gov. Rick Snyder is visiting Canada for meetings on trade, Great Lakes regional cooperation and a new bridge from Detroit to Windsor, Ontario.
Snyder's office says the Republican leader is in Toronto on Monday for a series of events, including the announcement of plans for the opening of a Michigan-Canada trade office in partnership with the Council of Great Lakes Governors.
Later Monday, Snyder is scheduled to give a keynote address to the Canadian Council for Public-Private Partnerships.
While in Canada's largest city and Ontario's provincial capital, Snyder also meets with Ontario Premier Dalton McGuinty. They're holding a news conference Monday afternoon.
Snyder has been a big backer of plans for a Canadian-financed bridge between Detroit and Windsor, Ontario, to supplement the privately owned Ambassador Bridge.
Copyright 2012 Associated Press. All rights reserved.