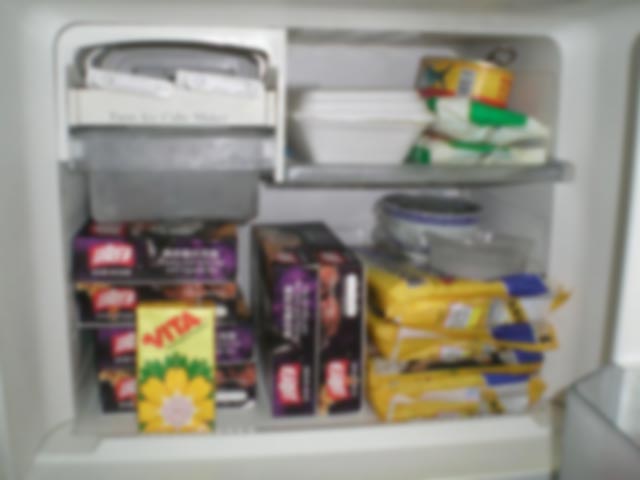 FLINT, MI (AP) -
Police say they were told a burglar apparently broke through a brick wall of a Flint home and made off with food from a refrigerator.
The Flint Journal reports the homeowner discovered the break-in after returning Saturday to find furniture flipped over and a hole in the wall.
Police were told that food was missing from the refrigerator. Information about a possible suspect wasn't released.
------
Information from: The Flint Journal, http://www.mlive.com/flint
Copyright 2012 Associated Press. All rights reserved.