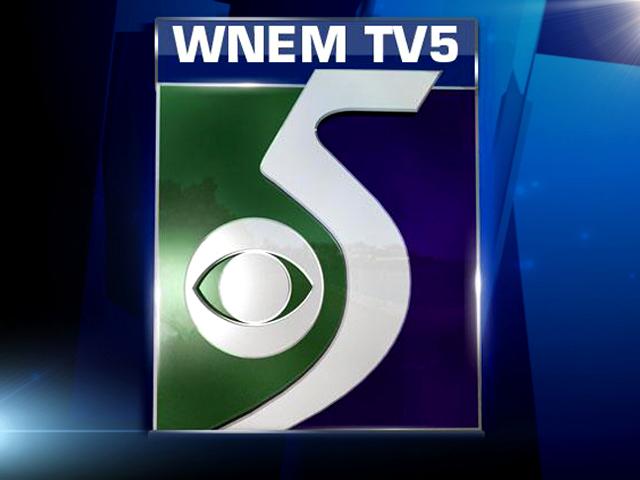 MUNDY TOWNSHIP, MI (AP) -
Authorities say a large fire burned pieces of pallets and debris at a landfill in Genesee County.
No injuries were reported as several fire departments responded Wednesday morning to the fire near Flint in Mundy Township.
Mundy Township Fire Chief Ed Blight tells The Flint Journal that crews were called to the area about 4:30 a.m. after someone saw smoke and dialed 911.
Crews contained the fire and landfill workers filled the area with dirt. Blight says there were no dangerous chemicals being released into the air by the blaze.
Copyright 2012 Associated Press. All rights reserved.