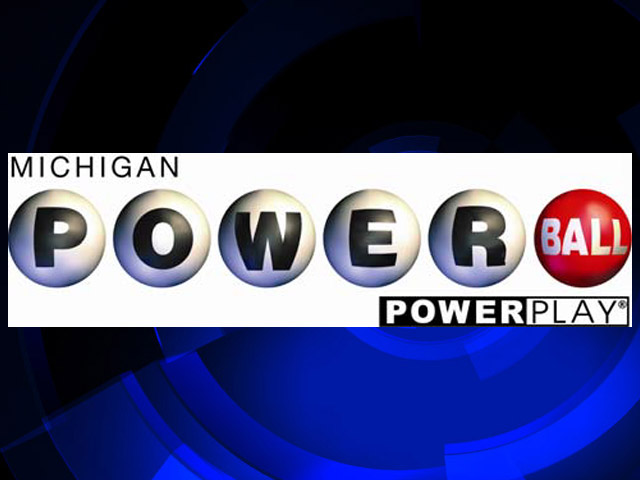 SAGINAW COUNTY, MI (WNEM) -
The record Powerball jackpot just keeps on growing.
Powerball officials say they've boosted the jackpot for Wednesday's drawing to $550 million from the previously posted $500 million. Huge ticket sales nationally are pushing the payout higher.
A single winner choosing the cash payout will take home $360.2 million before taxes.
Record jackpots encourage players who usually sit on the sidelines to play and group purchases from work pools increase.
The jackpot is the largest ever for the Powerball game and the second largest lottery jackpot of all time, eclipsed only by the $656 million Mega Millions record set in March.
Lottery officials say the chance of getting a winner this Wednesday is approaching 75 percent. If you're thinking about buying a ticket or two, remember, your chances of winning are about 1 in 175 million.
You can tune in to watch Wednesday night's drawing on TV5, just before our 11 p.m. newscast.
Copyright 2012 WNEM (Meredith Corporation.) All rights reserved. The Associated Press contributed to this report.