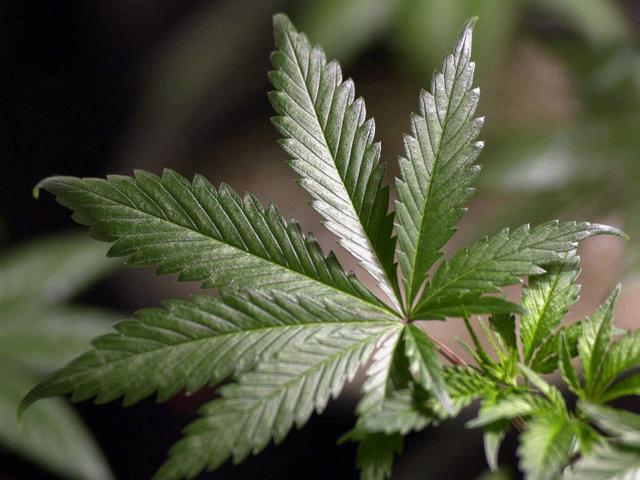 LANSING, MI (AP) -
A judge has thrown out charges against four employees of two Lansing medical marijuana facilities, saying they were following a law that needs clarification.
The Lansing State Journal reports 54A District Court Judge Hugh Clarke Jr. issued the written opinion last week dismissing drug-dealing charges against the HydroWorld employees. He says the state's medical marijuana law "screams for legislative clarification."
HydroWorld's owner Danny Trevino calls the ruling a victory. The state attorney general's office brought the charges and is considering an appeal.
Michigan voters in 2008 approved the use of marijuana for medical reasons, but parts of the law are being challenged.
The state Senate could look at changes aimed at clarifying the law in the final dozen or so scheduled meeting days before the end of the year.
------
Information from: Lansing State Journal, http://www.lansingstatejournal.com
Copyright 2012 Associated Press. All rights reserved.