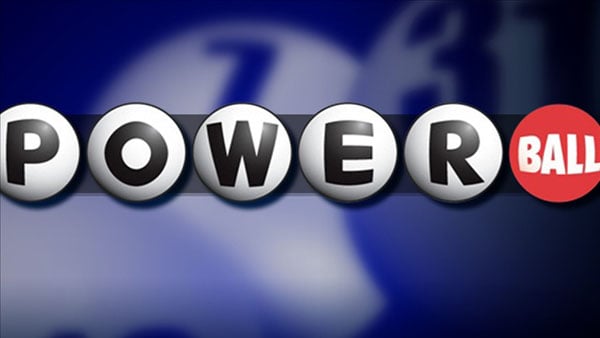 KENTWOOD, MI (AP) -
The Michigan Lottery says two Powerball tickets worth $1 million each were sold in the state as people sought the game's big jackpot.
The Lottery says the tickets matching five numbers drawn Wednesday night but not the Powerball were sold at a liquor store in the Grand Rapids suburb of Kentwood and a CVS pharmacy in the Detroit suburb of Dearborn.
The numbers drawn Wednesday night are: 5, 16, 22, 23, 29 and Powerball of 6. Powerball officials said early Thursday that tickets sold in Arizona and Missouri matched all six numbers to win the $579.9 million jackpot.
The huge jackpot mirrors a 656-million dollar payout during a Mega Millions drawing back in March, where three players shared the grand prize.
The current Powerball jackpot now stands at 40-million dollars.
Copyright 2012 Associated Press. All rights reserved.