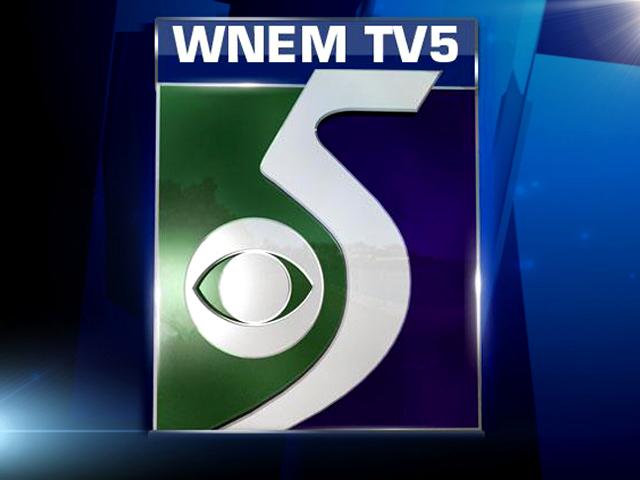 A West Michigan attorney is facing drug-related charges after police say they found a methamphetamine lab at a law office.
State police say 35-year-old Patrick Burson of Wayland turned himself in Wednesday at the Allegan County sheriff's department and was arraigned in 57th District Court. Charges include four counts of operating/maintaining a methamphetamine lab and two counts of possession of methamphetamine.
A message seeking comment from Burson was sent Thursday by The Associated Press. He's due in court Dec. 6.
Police say that meth labs and production components were found during searches June 13 at the law office in Wayland, about 20 miles south of Grand Rapids, as well as a home in Allegan County's Otsego Township. Two other people from the Otsego area also are charged in the case.
Copyright 2012 Associated Press. All rights reserved.