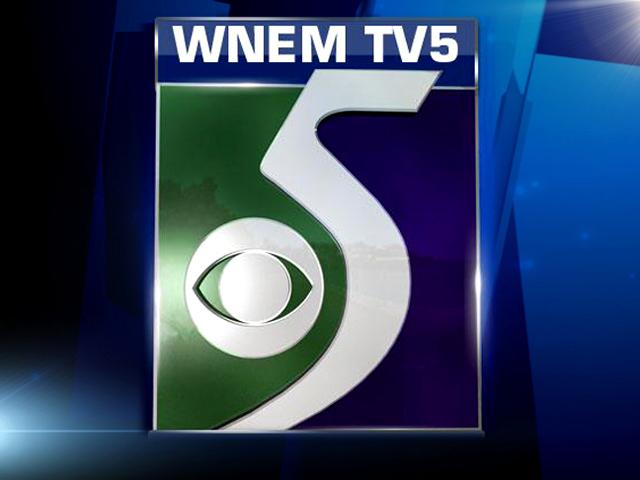 A Mid-Michigan man charged in the death of his 4-month-old son could get out of prison in less than five years.
The Times Herald of Port Huron reports Robert Droelle was sentenced Monday in Sanilac Circuit Court to no less than 57 months and no more than 15 years in prison.
Droelle previously pleaded no contest to involuntary manslaughter in the death of Jordan Droelle. A no contest plea isn't an admission of guilt, but is treated as such for sentencing.
Jordan died April 9 after being on life support after being flown by helicopter April 2 to Children's Hospital of Michigan in Detroit. Authorities said the child apparently was shaken.
Droelle was originally charged with second-degree murder. They were living near Croswell, about 75 miles east of Saginaw.
------
Information from: Times Herald, http://www.thetimesherald.com
Copyright 2012 Associated Press. All rights reserved.