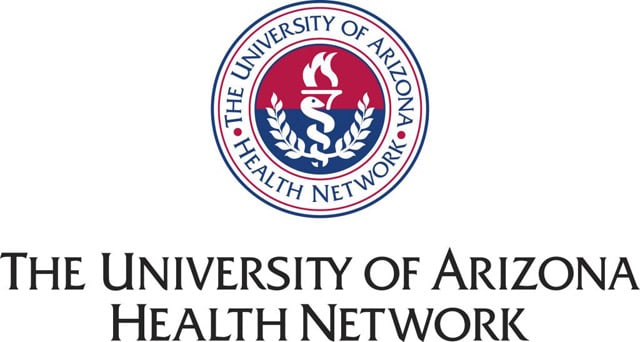 TUCSON, AZ (AP) -
The largest healthcare entityin southern Arizona has named a new chief executive officer.
The University of ArizonaHealth Network says Dr. Michael R. Waldrum will start work on Jan. 27.
Waldrum is currently CEO of theUniversity of Alabama Hospital at Birmingham and vice president of the UABHealth System.
The UofA Health Networkincludes two hospitals, clinics, health plans and a physician practice plan.
Copyright 2012 Associated Press. All rightsreserved.