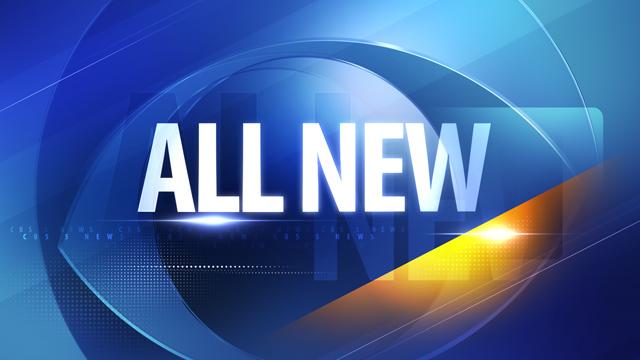 PHOENIX (CBS5) -
Six people were arrested when Phoenix police responded to an active home invasion in the 8800 block of West Verde Lane early Wednesday morning.
The 911 call was received around 2:30 a.m. Responding officers encountered a subject waiting in a vehicle outside of the home who, upon contact, fled immediately. Additional responding officers followed the fleeing suspect and were able to detain him without incident.
While the vehicle pursuit was taking place, the original responding officers witnessed multiple masked individuals running out of the home. These suspects all fled on foot into the nearby neighborhood.
Officers pursued these individuals on foot, and after a K-9 sweep of the perimeter were able to detain five suspects, three of whom required medical attention as a result of K-9 bites.
The homeowners were uninjured.
Copyright 2012 CBS 5 (Meredith Corporation). All rights reserved.