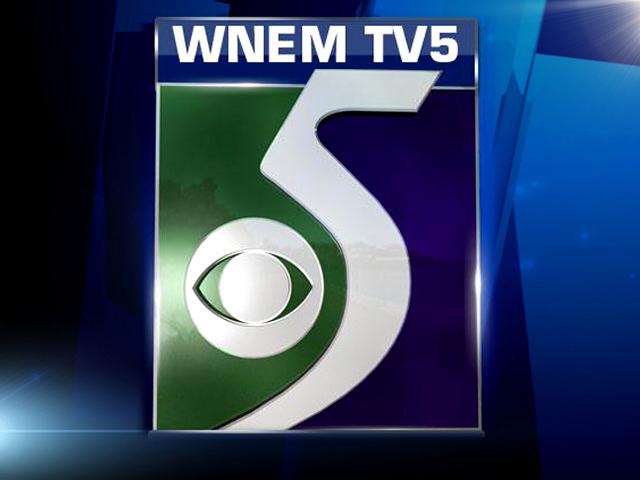 Officials say human remains found at the site of a road resurfacing project in Michigan's northeastern Lower Peninsula have been identified as being those of American Indians.
The Michigan Department of Transportation announced this week that the origin of the remains as well as artifacts was confirmed by the Michigan State University Forensic Anthropology Laboratory. MDOT is consulting with American Indian tribes about what to do with the remains.
The finds were reported in May in downtown Oscoda, about 95 miles north of Saginaw.
Archaeologists excavated as construction work continued around the site where the remains were found. The road project was rebuilding part of U.S. 23.
Copyright 2012 Associated Press. All rights reserved.