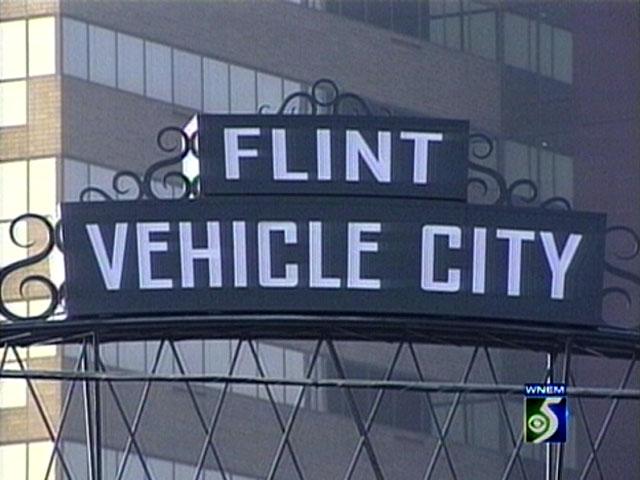 A judge has dismissed a lawsuit by Flint's former mayor who claims the city is acting illegally if it wants him to cover part of a $3.8 million arbitration award for dozens of police officers.
Federal Judge Avern Cohn says federal court is not the right venue for Don Williamson's dispute with Flint. Cohn also says he sees no evidence that Flint has asked the ex-mayor to chip in.
When he was mayor, Williamson created a special police bureau with five officers. Officers who weren't picked said they were victims of racial discrimination.
While dismissing Williamson's lawsuit last week, Cohn criticized Flint for not fully challenging the arbitration award, which has grown with interest. The judge says it appears excessive.
Williamson resigned in 2009 while facing a recall election.
Copyright 2012 Associated Press. All rights reserved.