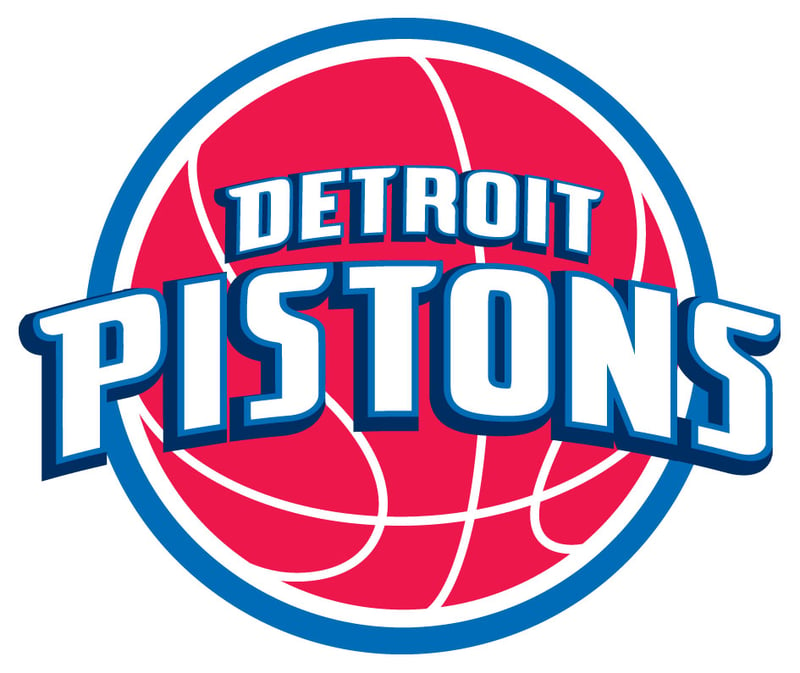 AUBURN HILLS, MI (AP) -
Klay Thompson scored 19 of his 27 points in the third quarter, and the Golden State Warriors pulled away to beat the Detroit Pistons 104-97 on Wednesday night.
The Warriors, starting a seven-game road trip against the Eastern Conference, snapped Detroit's five-game winning streak at home. Golden State has won two straight games in Detroit after losing 25 of 29.
Stephen Curry finished with 22 points and 10 assists, his fourth straight 20-10 game, while David Lee added 20 points and 11 rebounds for the Warriors.
Tayshaun Prince was the only Pistons starter to reach double figures, but four reserves scored at least 10, including 17 from Rodney Stuckey and 15 points and 12 rebounds from Andre Drummond.
Copyright 2012 Associated Press. All rights reserved.