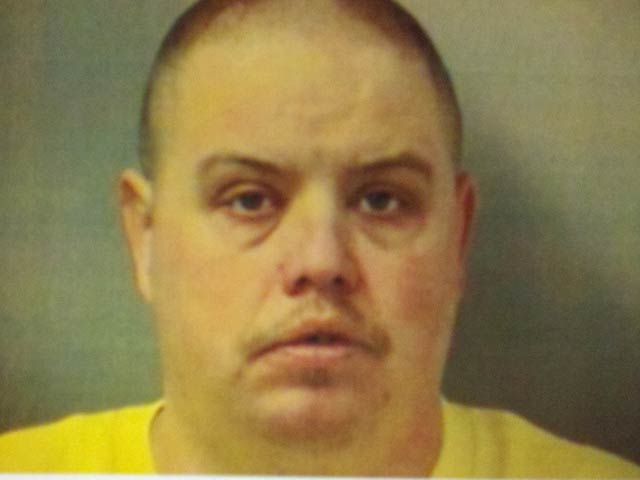 Michael W. Coyer
BAY COUNTY, MI (AP) -
The former president of the Bay County Fair Board is serving nine months behind bars for embezzling funds from the organization.
MLive.com reports (http://bit.ly/XulCVU) a judge last month sentenced 39-year-old Michael W. Coyer to jail time. Records say he wrote 22 bogus checks totaling more than $4,000.
Coyer in July pleaded guilty to one count each of forgery and embezzlement by an agent or trust between $1,000 and $20,000. In entering his plea, he said the embezzlement lasted from November 2011 through January 2012, during which time he was the fair board's president.
An investigation into the funds began earlier this year.
Copyright 2012 Associated Press. All rights reserved.