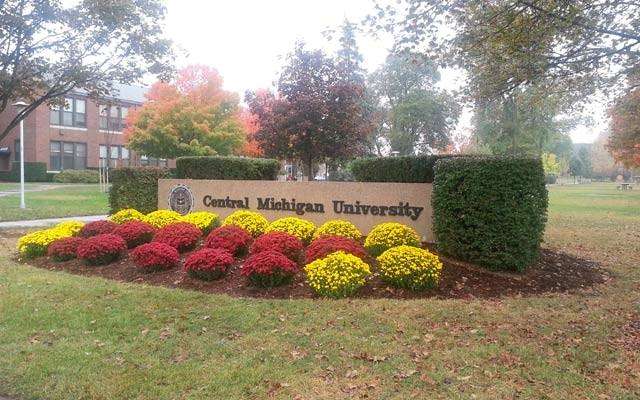 Central Michigan University has decided to add two women's sports, saying it's an effort to strengthen sexual equality in athletics.
The Mount Pleasant school's trustees voted Thursday to add women's golf in 2014-15 and women's lacrosse in 2015-16.
The university says its Gender Equality Committee recommended the additions "to reinforce the university's commitment to equitable athletics participation for men and women" and to make sure the school remains in compliance with the federal Title IX rules.
The 1972 federal law requires equal opportunity for males and females in public education sports programs.
Central Michigan will now have 10 women's and six men's intercollegiate sports teams.
Copyright 2012 Associated Press. All rights reserved.