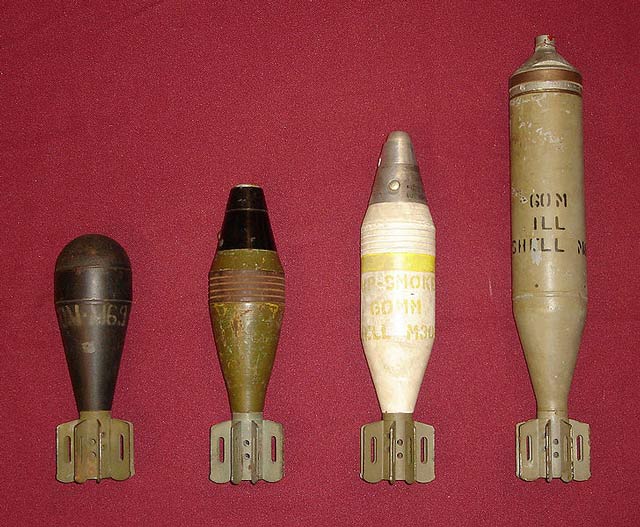 Authorities say a mortar round believed to be from World War I that at first was thought to be a car part turned up in a Michigan river during a construction project.
The Monroe Evening News reports police cordoned off a park in Monroe while a state police bomb squad responded Wednesday. Officials say an examination determined the 2-foot long mortar had been fired but never detonated.
The mortar round was to be destroyed.
John Wievand is a project foreman who dug up the round while placing rocks in the river as part of a project to help salmon swim up the river about 35 miles southwest of Detroit. He says he "thought it was a muffler at first," but called police after spotting the word "Winchester" on it.
------
Information from: The Monroe Evening News, http://www.monroenews.com
Copyright 2012 Associated Press. All rights reserved.