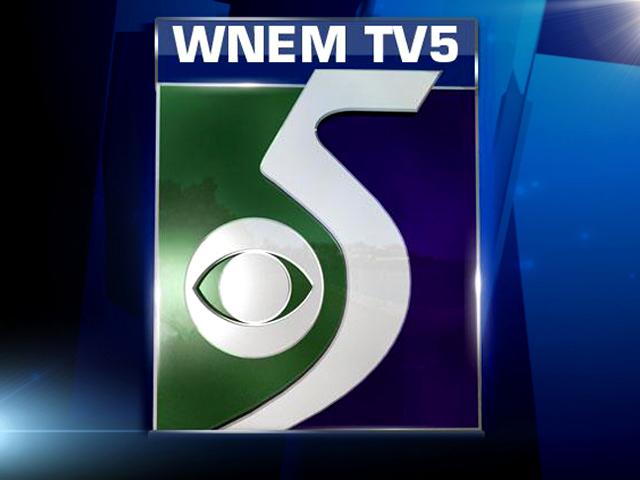 The son of the late sex research pioneer Dr. William H. Masters faces a court hearing on a charge that he exposed himself to a sheriff's deputy and another woman on a Michigan river.
William H. Masters III is scheduled to be arraigned in Huron County Circuit Court on Monday. He's charged with aggravated indecent exposure, punishable by up to two years in jail.
Authorities say a completely nude Masters yelled for the women's attention on Sept. 1, then made obscene gestures.
Defense lawyer Dennis Johnston says he's going to let the "criminal justice process play itself out."
Masters is a 60-year-old resident of Southhampton, N.Y. He pleaded guilty last week to masturbating in Central Park in May.
Masters' father was part of the Masters and Johnson sex research team.
Copyright 2012 Associated Press. All rights reserved.