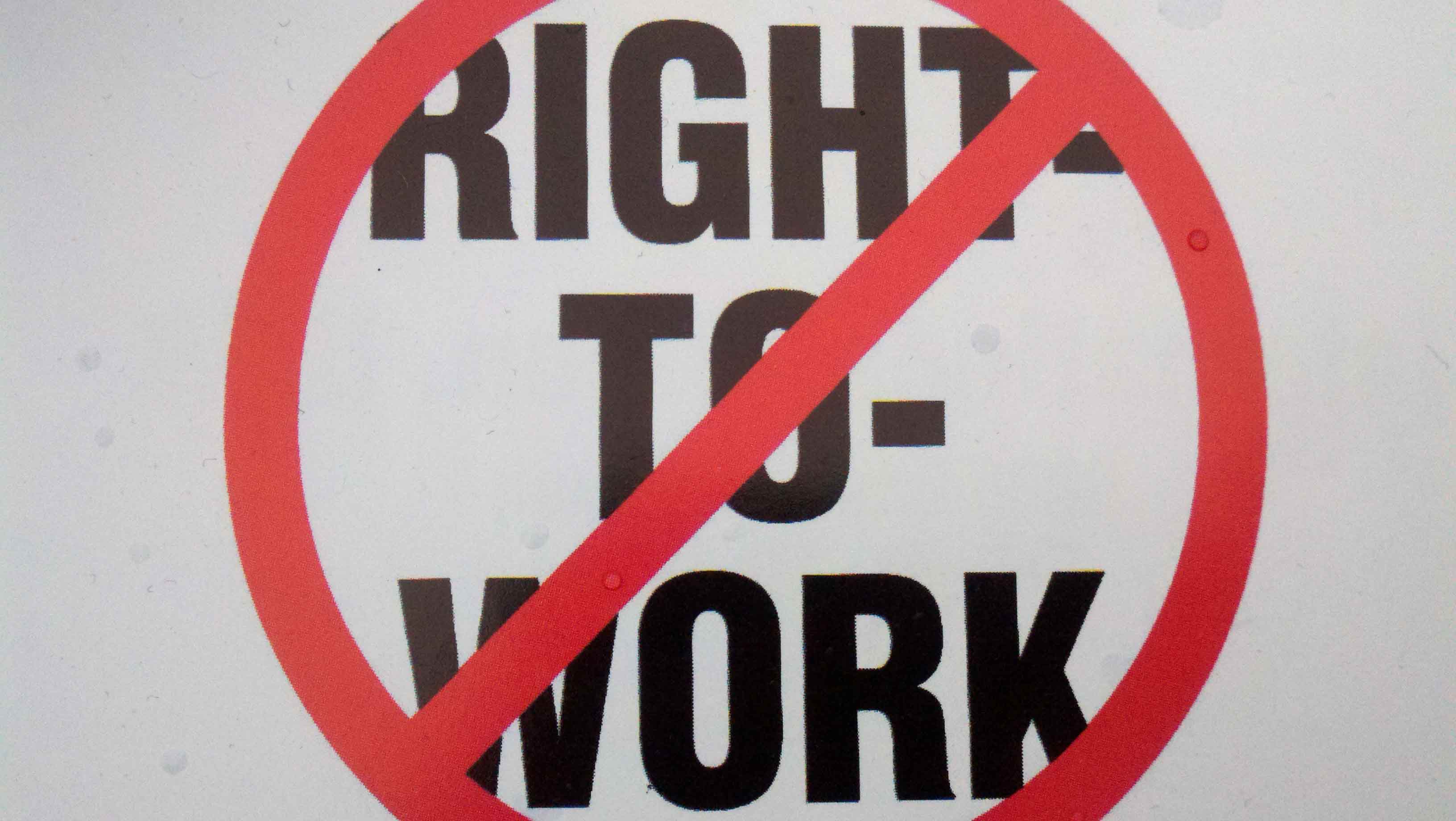 LANSING, Mich. (AP) -
House Democratic leaders say they can't stop the Republican-led Legislature from moving right-to-work legislation limiting unions' power.
But they plan to vote down other bills including one helping finance a Detroit project featuring a new home for the NHL's Detroit Red Wings.
House Democratic Leader Richard Hammel told reporters Monday that rejecting the tax credits for the $650 million development is part of a protest against the rushed actions by Republican lawmakers and GOP Gov. Rick Snyder in the session's waning days.
Democratic officials say they also expect that the Detroit-related legislation passed last week by the Senate still will be approved by the House.
The Legislature introduced and approved right-to-work bills Thursday as thousands of protesters massed inside and outside the Capitol. Snyder has pledged to sign them.
Democratic members of Michigan's congressional delegation and those serving in the state Legislature are pressing their case against right-to-work legislation in the final hours before its likely passage.
Sen. Carl Levin and House Democrats met with Republican Gov. Rick Snyder Monday and say they urged him to veto the bills limiting unions' power that he has pledged to sign. Meanwhile, Michigan House leaders called for more debate before the GOP-led Legislature takes final action on the measures as early as Tuesday.
The state House and Senate approved bills last week that would prohibit requiring non-union employees to financially support unions at their workplace.
Lansing authorities are bracing for an onslaught of protesters Tuesday. They have increased police presence and plan road closings and parking restrictions around the Capitol.
Copyright 2012 Associated Press. All rights reserved.